Boom Brows Training Center provides any training needed to expand your knowledge, from the basics in lash extensions and eyebrows to advance courses in those areas. At Boom Brows, you will get trained, and we guarantee that you will expand your knowledge if you enroll in one of our programs. You will get prepared to keep on with your beauty career. We love our students, and this is the foundation of our approach, helping them in any way possible.

..............................

Boom Brows Lash Bar was first founded in 2020 in Bethpage, NY. We offer lash extensions, brow shaping, waxing, threading, permanent makeup, facials, and teeth whitening. But we quickly realized that our most popular service was Lash Extensions. Boom Brows was about to make itself a name in the lash extension industry and position itself as one of the best lash salons on Long Island. Shortly after opening, requests came into Boom Brows about opening more locations; there is where Boom Brows Lash Bar & More in Farmingdale. All of our Lash and Brow Bars offer high-quality service and experience for our guests. Our technicians are highly qualified and trained in all of our services.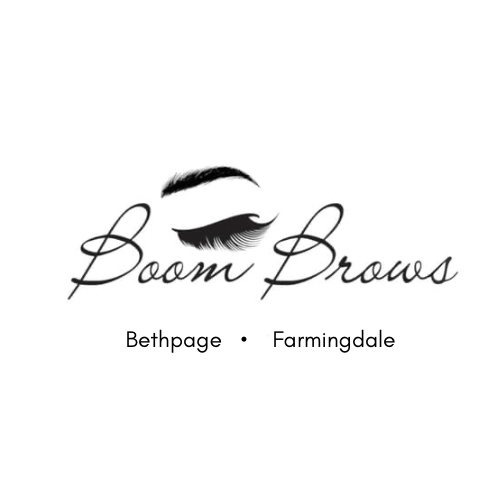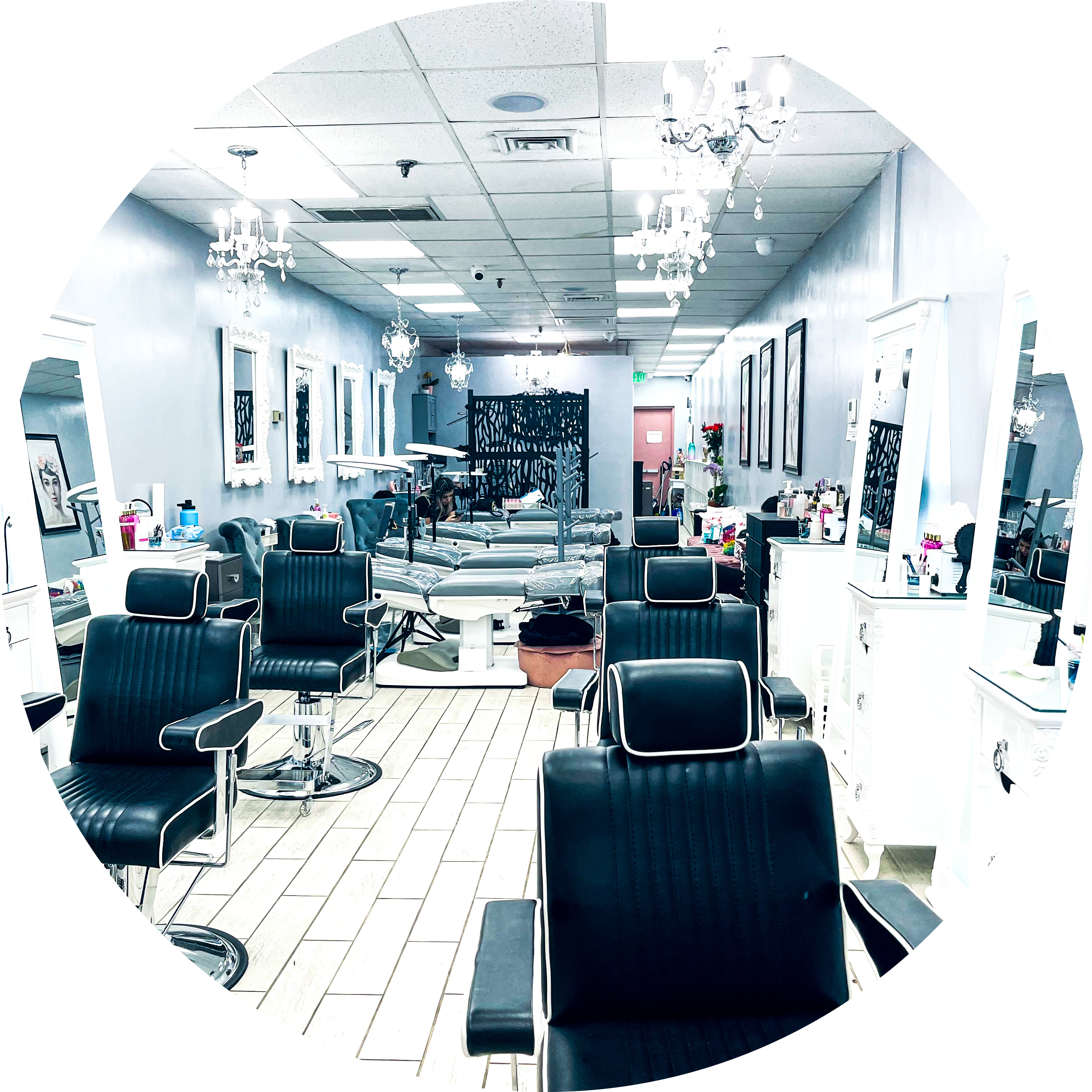 Boom Brows Lash Bar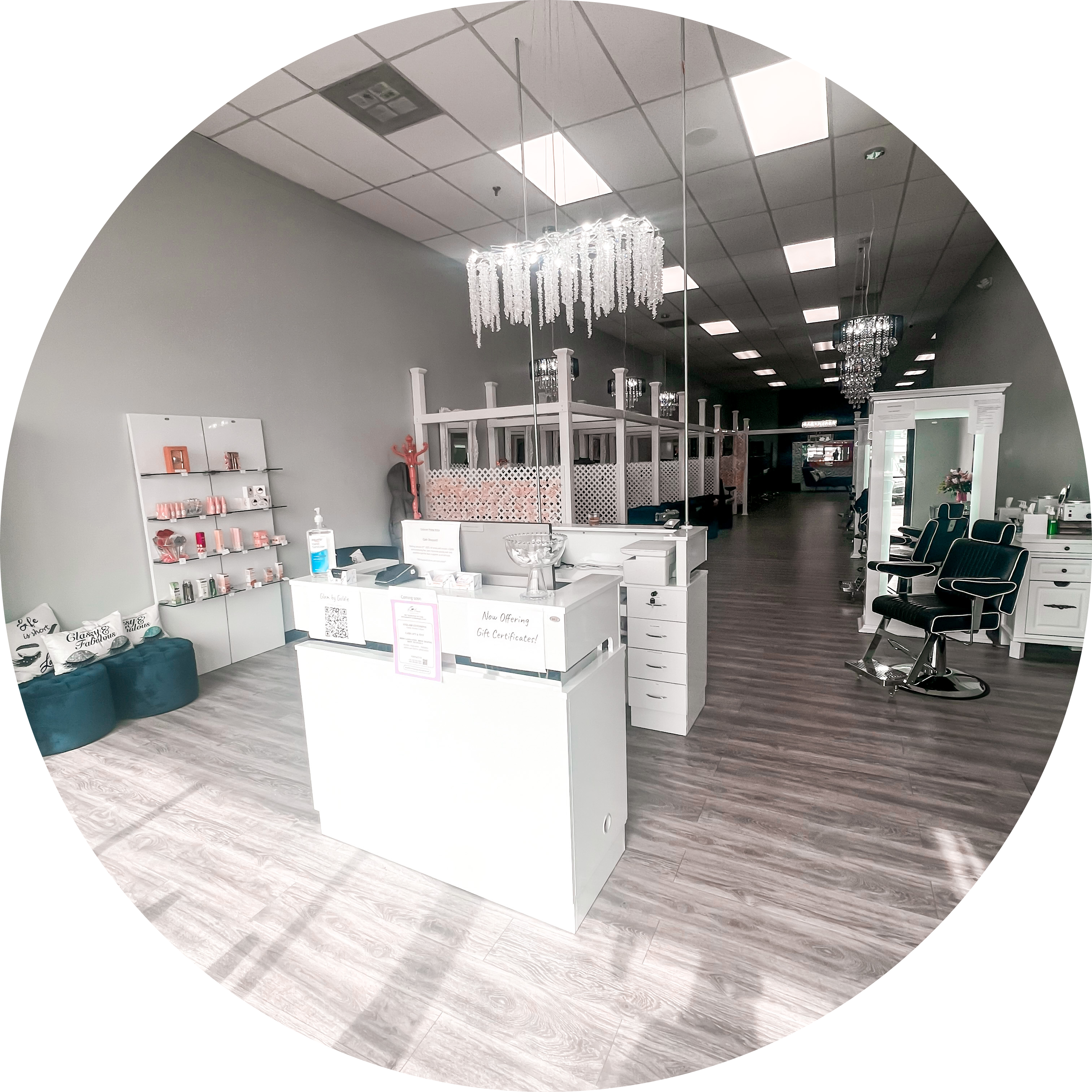 Boom Brows Lash Bar & More

1815 Broadhollow Rd, Unit 5B,
Farmingdale NY 11735
(631) 393-6886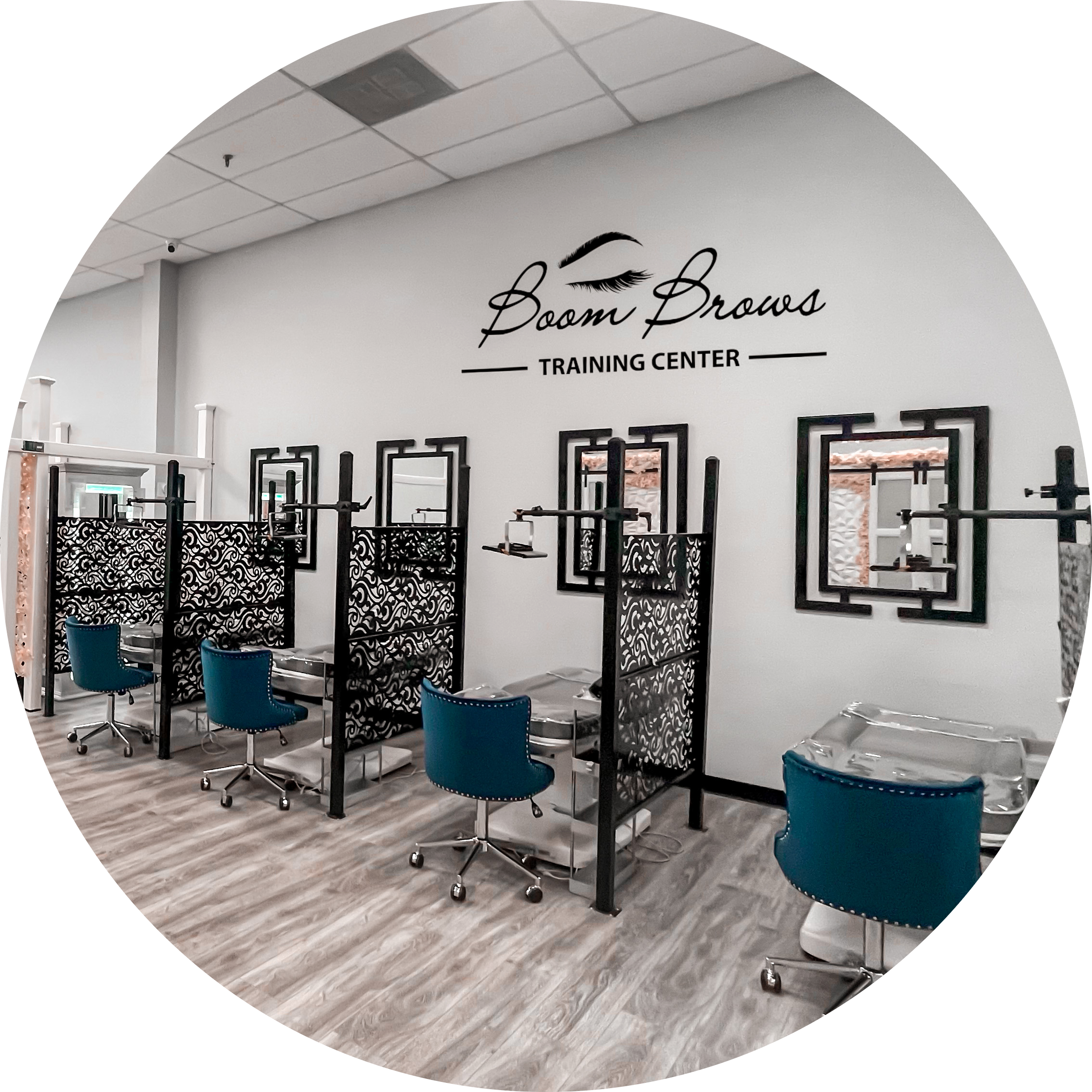 Boom Brows Training Center

1815 Broadhollow Rd, Unit 5B,
Farmingdale NY 11735
(631) 393-6886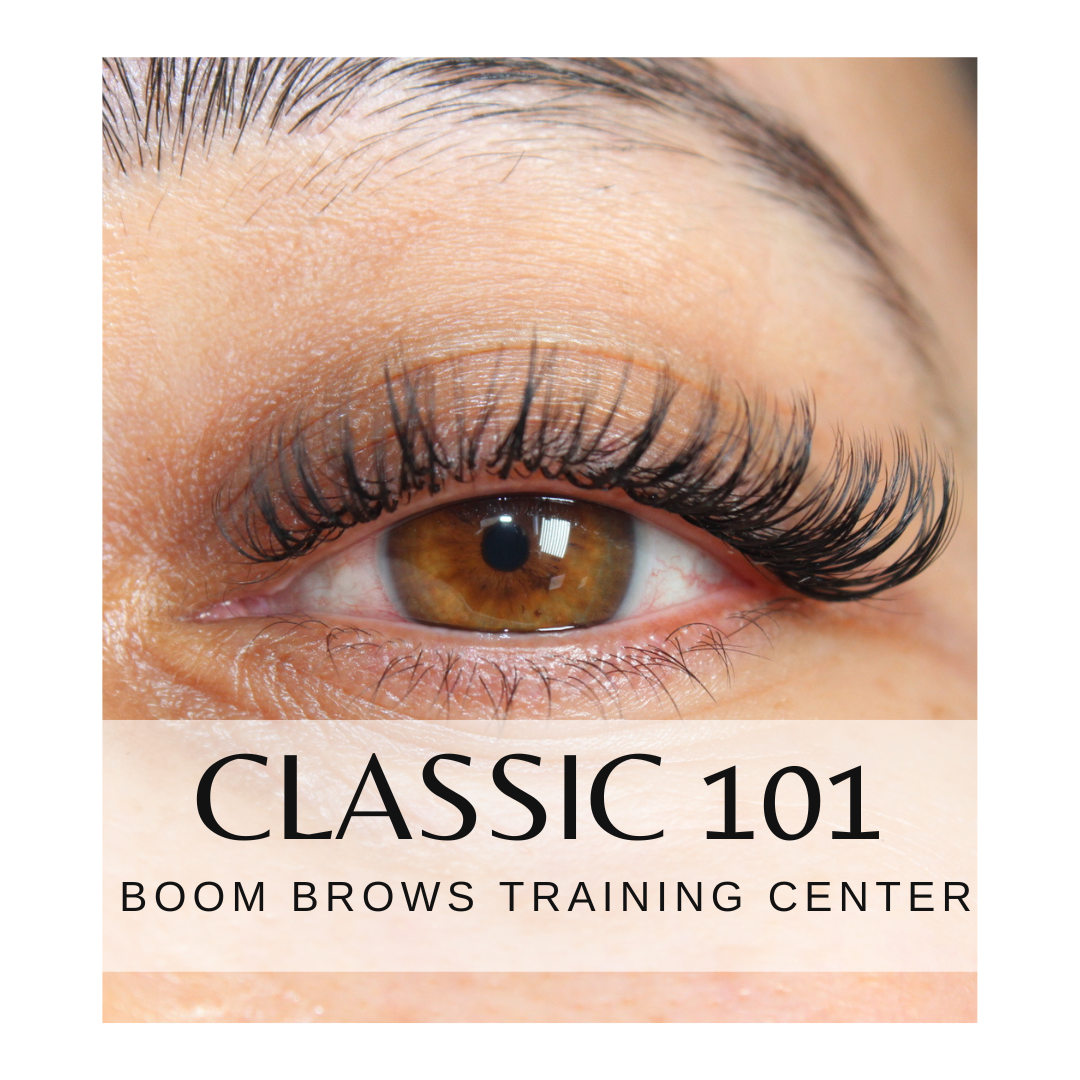 Classic 101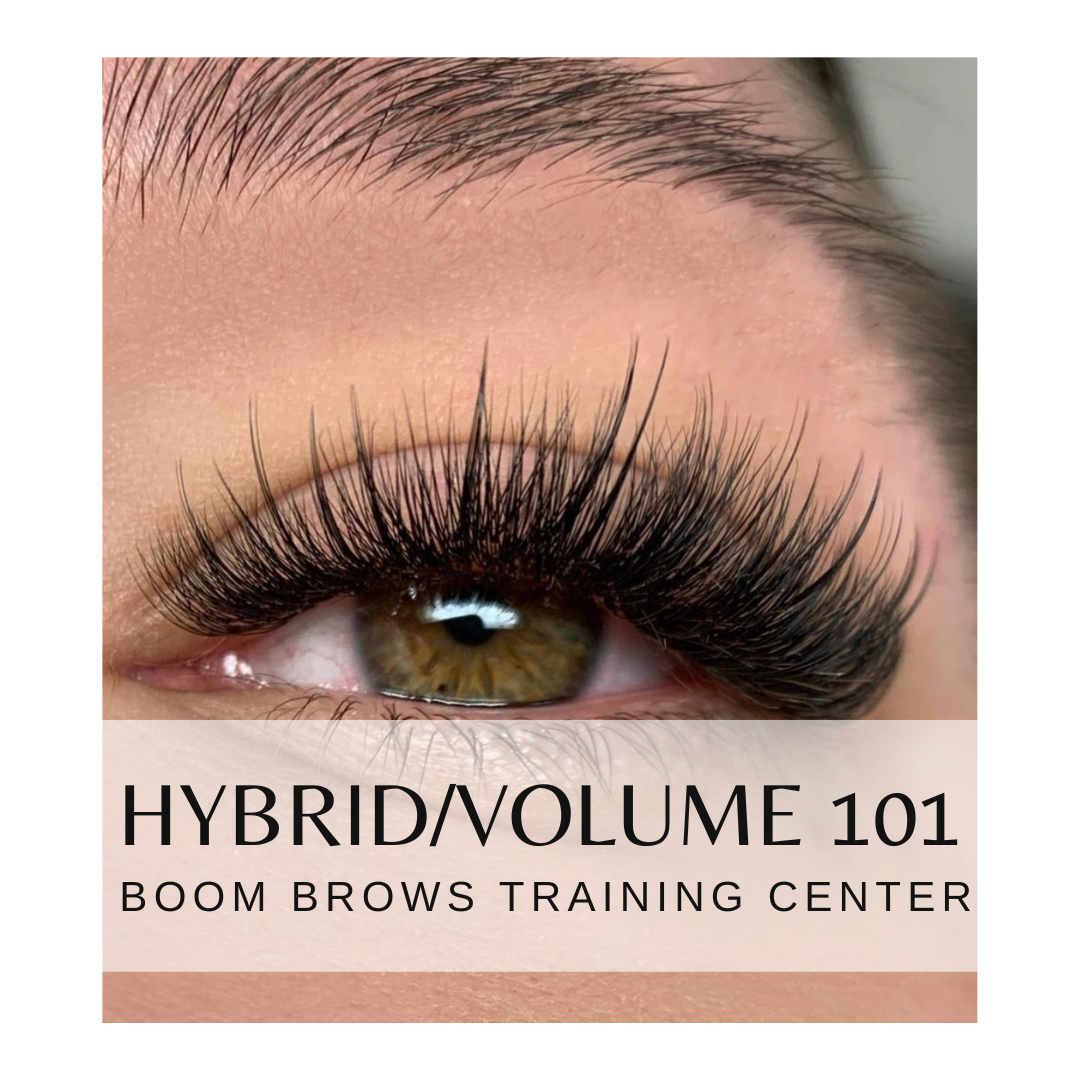 Hybrid / Volume 101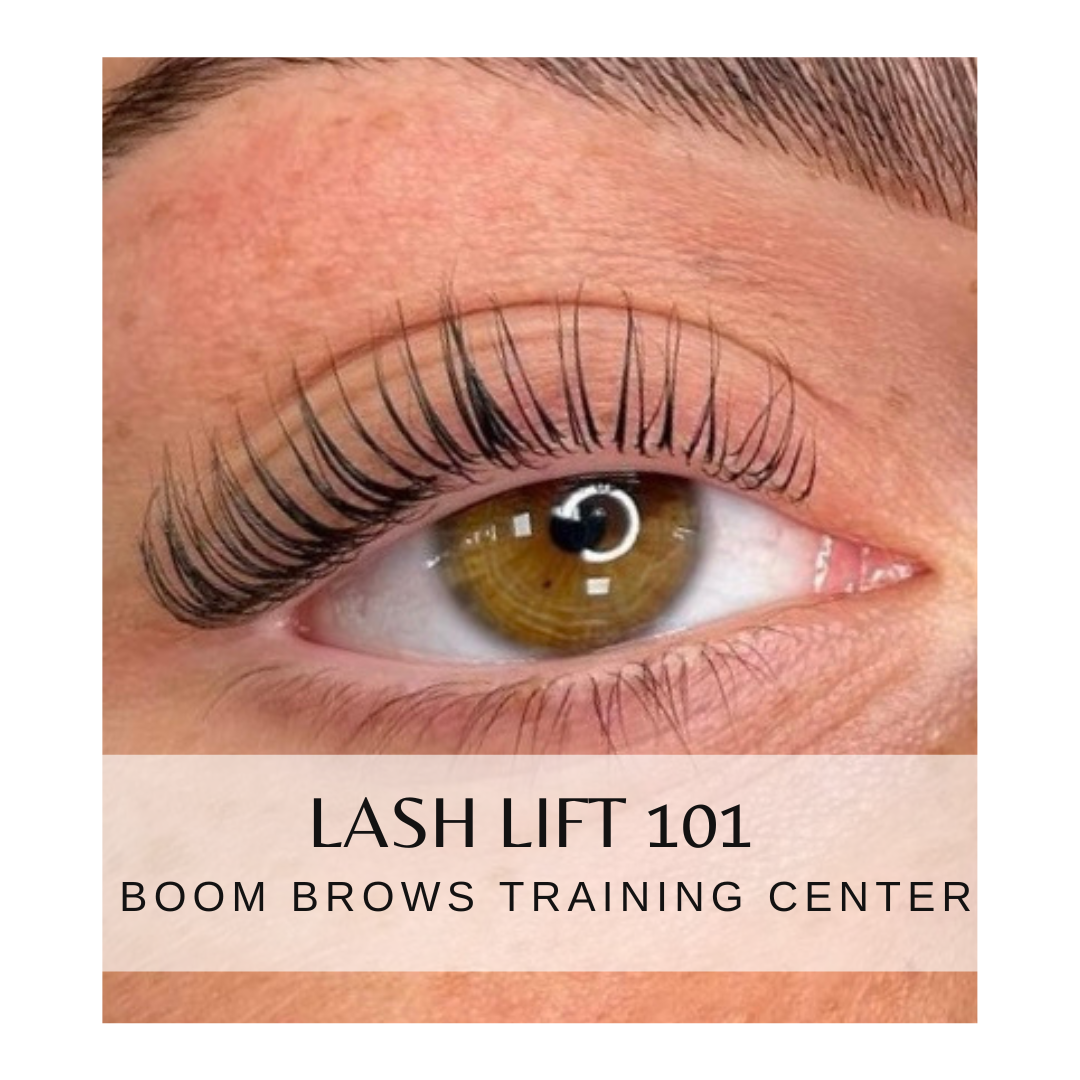 Lash Lift 101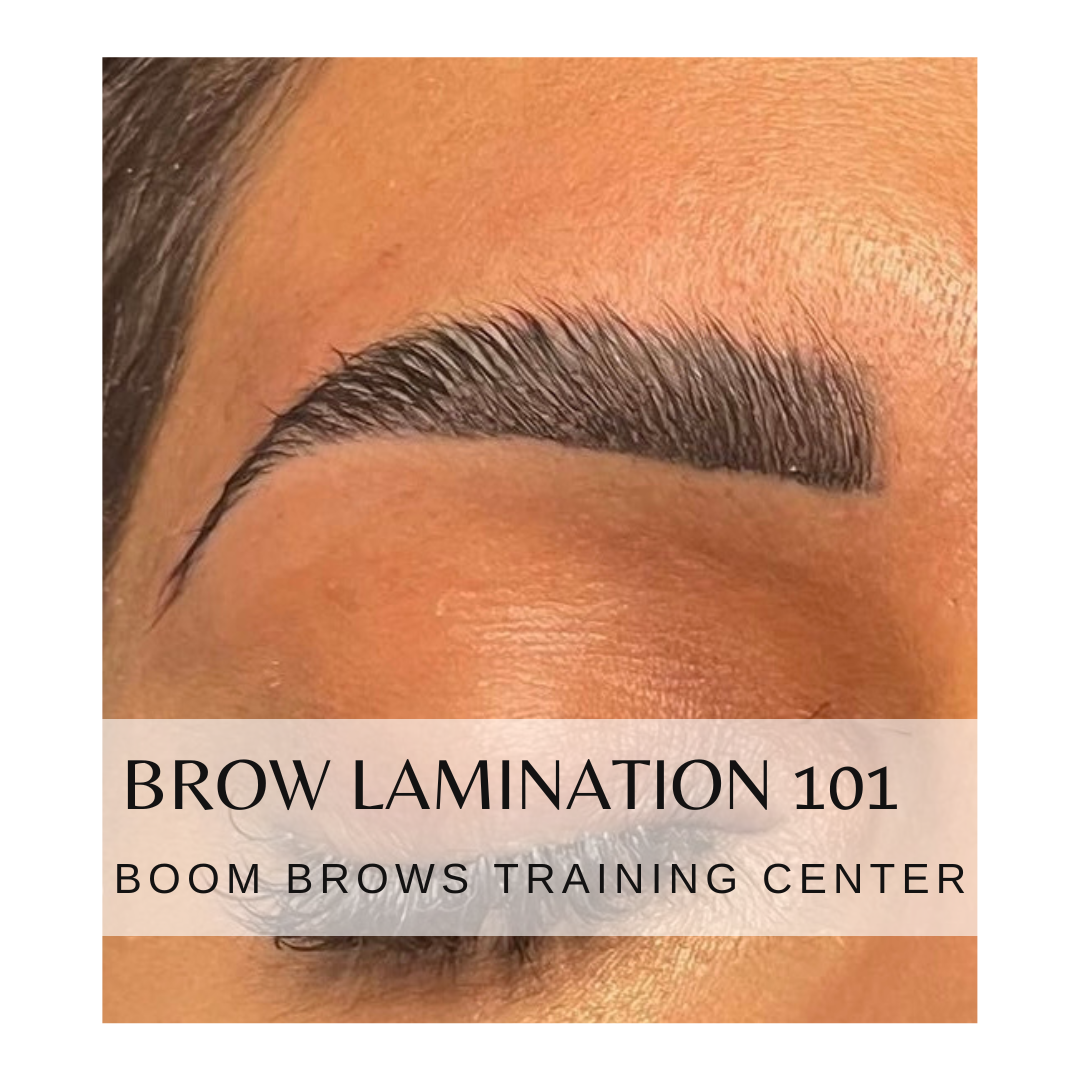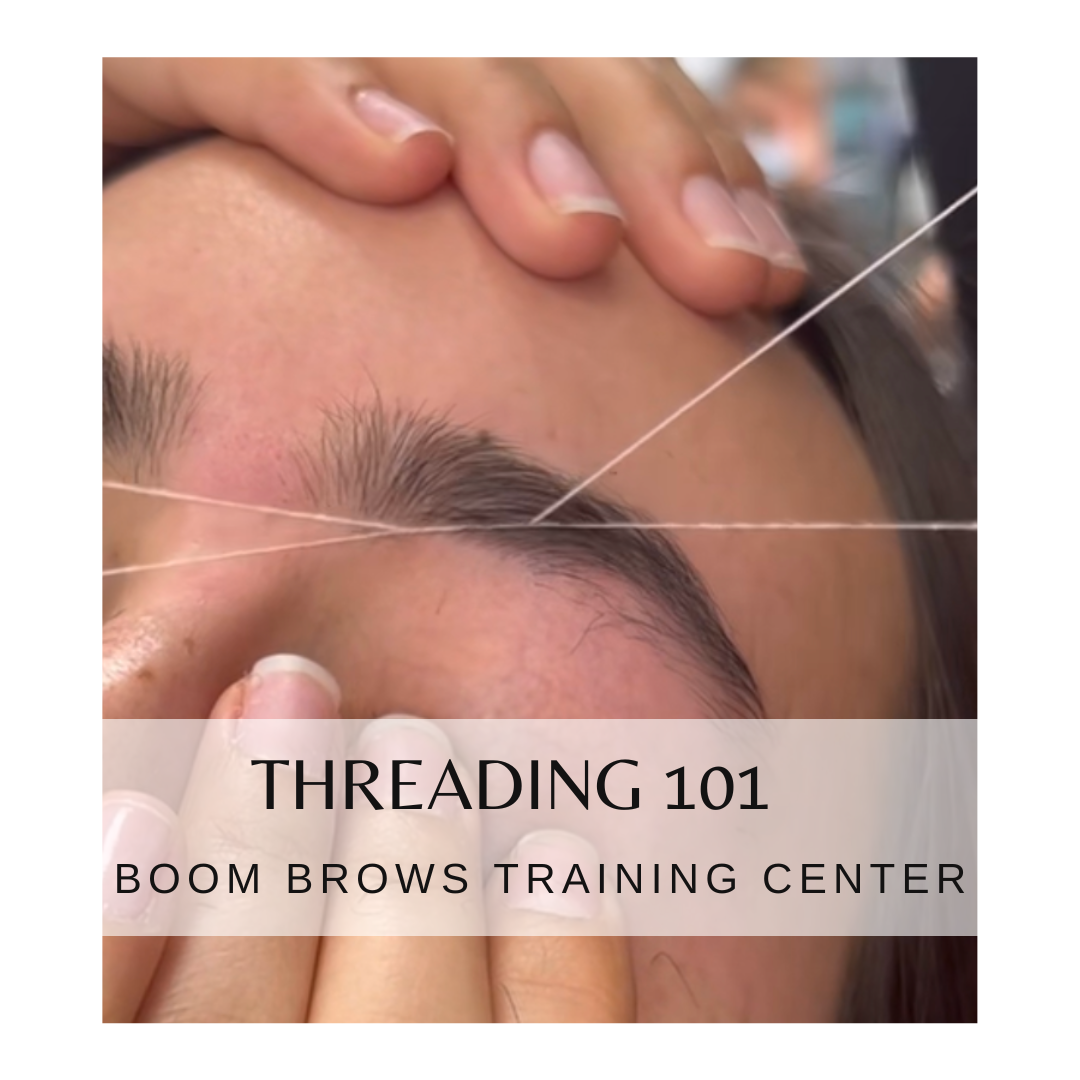 Check your inbox to confirm your subscription